WAVY LABEL CARBON FIBER WALLET
The days of the bulky, floppy, overbearing, boring, and tattered wallets of the past are over! We are proud to introduce to you the Wavy Label Carbon Fiber Wallet & Money Clip. Featuring a sleek and durable design, with RFID blocking technology, high quality materials & Premium Carbon Fiber finish, simply put, this isn't the wallet your grandpa grew up with. Store up to 12 cards, all of your cash and none of the bulk of a "normal" wallet. The Wavy Label wallet slides into any pocket with ease without weighing down your pants, board shorts, or fanny pack. Pick one up today and see what the craze is all about!
Every Wavy Label product is backed by our LIFETIME WARRANTY! If your Wavy Label items are damaged, replace them for a fraction of the cost--on us!
- Visit Wavylabel.com/Warranty for the address information
- Pay the $30 Warranty
- Send us your broken or defective product
- Wait for your replacement to arrive!
This warranty does not cover: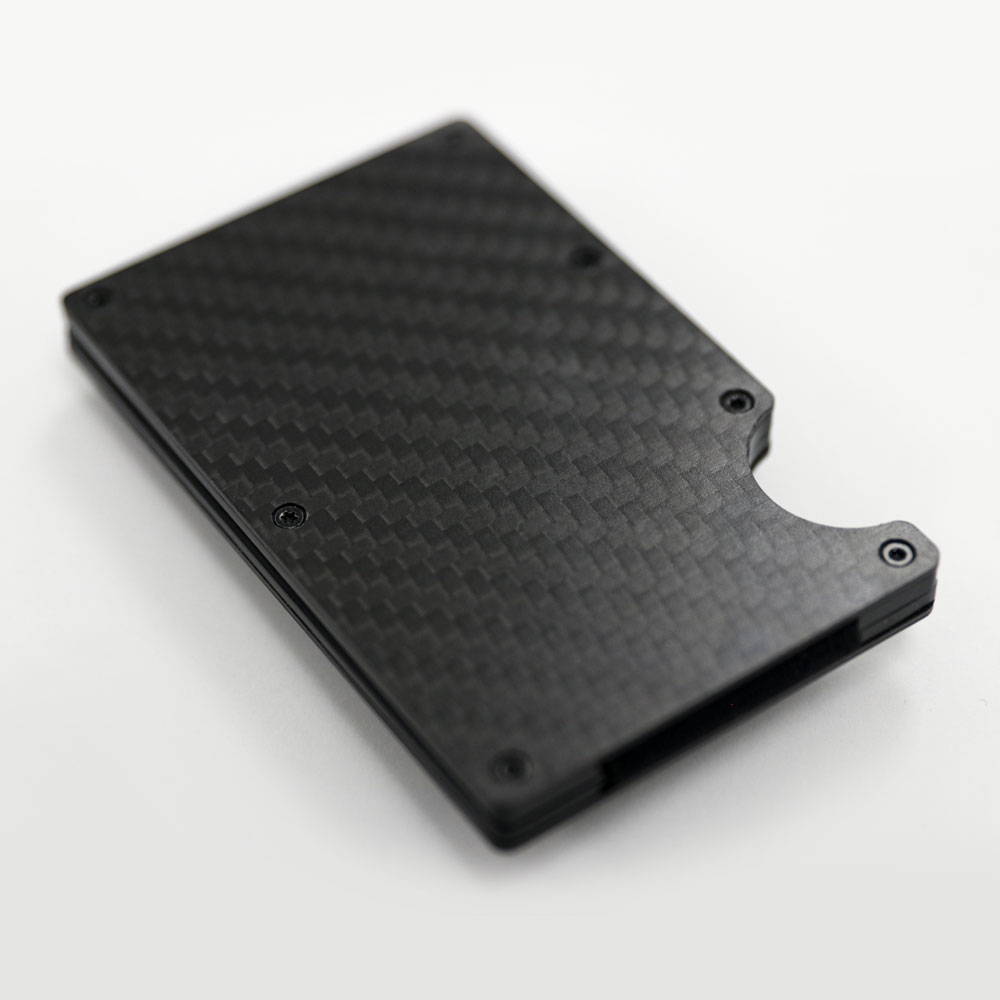 This money clip and business card holder protects your credit cards, ID cards, passport, & drivers license from potential thieves' scanning devices - US GOVT. FIPS 201 APPROVED
Manufactured with 304 stainless steel & carbon fiber for a durable long lasting design
Flexible elastic webbing on three sides to ensure your cards are securely held within the wallet
Convenient cut out allowing you to easily remove your desired card with one hand
Slim yet expandable build, allows you to store up to 12 individual cards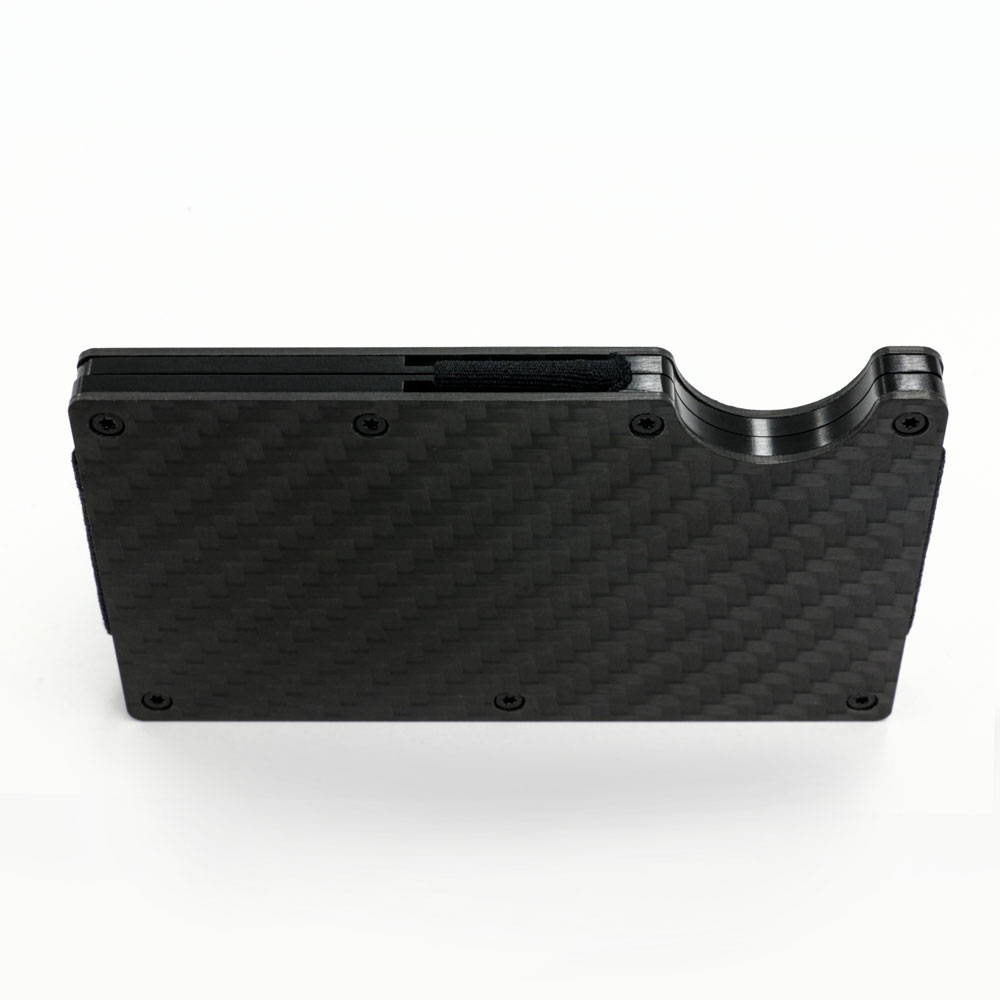 The Wavy Label Carbon Fiber Wallet is covered by our LIFETIME WARRANTY! If your item gets damaged don't worry, we will replace it at a fraction of the price.
OTHER ITEMS YOU MIGHT ENJOY
There is no related products to display.