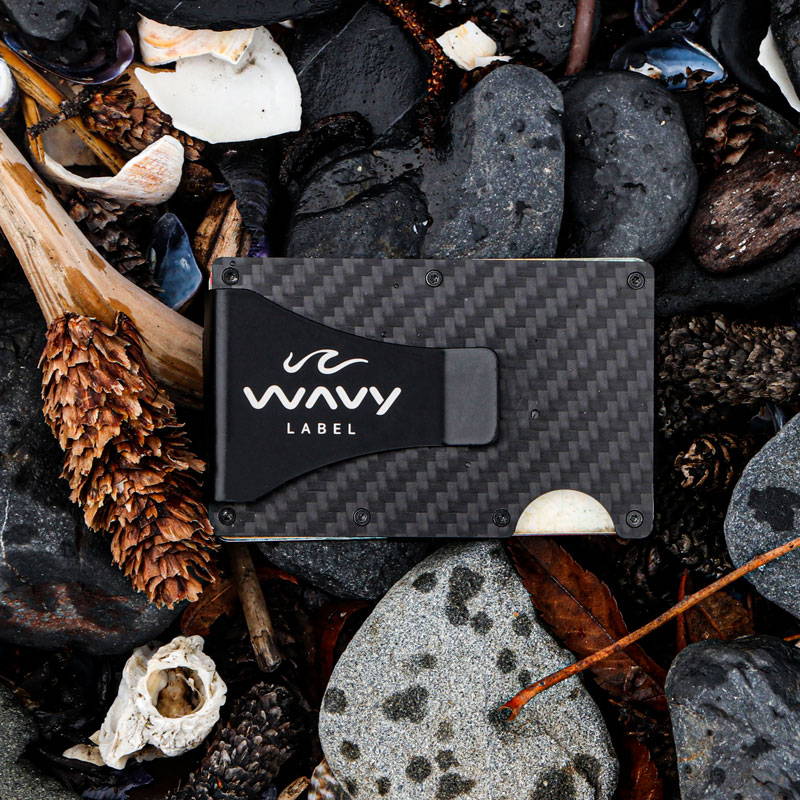 Ditch the floppy wallet and get one with some style. A sleek carbon fiber look is achieved with this high-quality wallet. Fit up to twelve cards into this wallet without the bulk!
The Wavy Label Carbon Fiber Wallet is created with your safety in mind. Don't lose your cards or have your information tapped into. This durable wallet protects your cards from readers. With our high-tech RFID blocking technology, you'll be able to travel safely.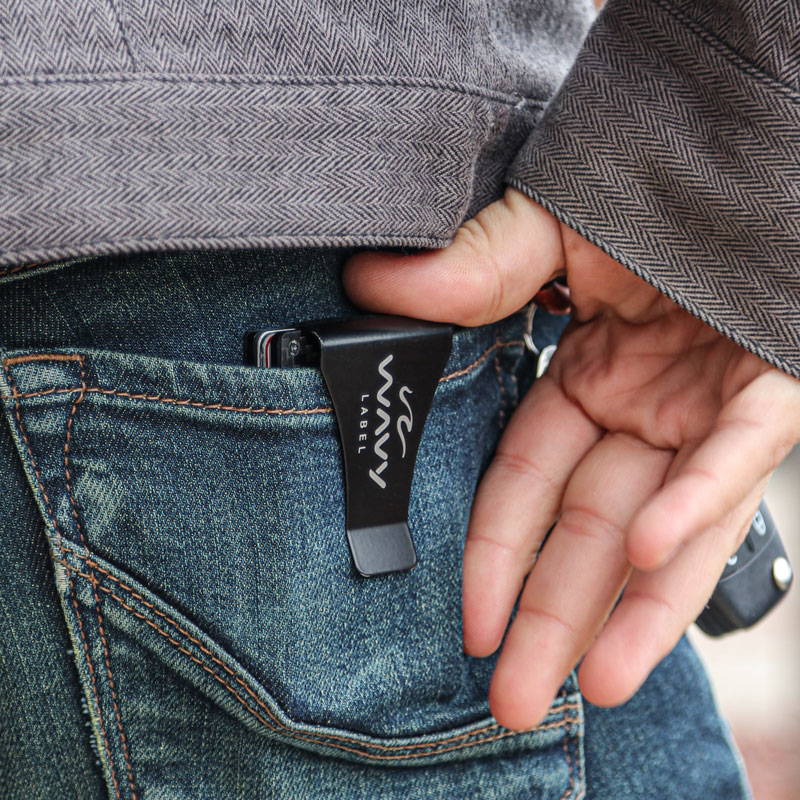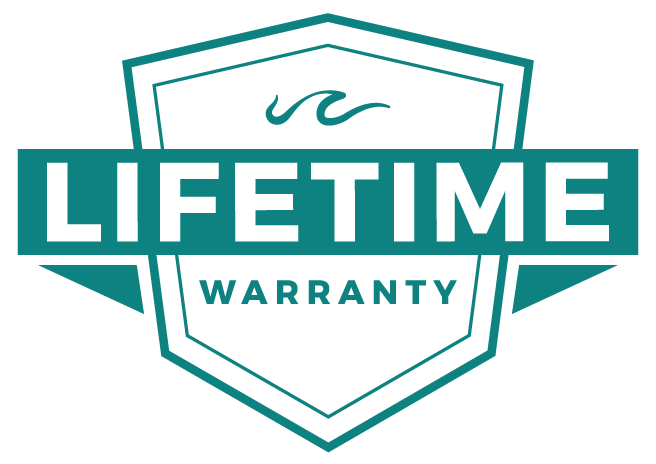 Every Wavy Label product is backed by our LIFETIME WARRANTY! If your Wavy Label items are damaged, replace them for a fraction of the cost--on us!
- Visit Wavylabel.com/Warranty for the address information
- Pay the $30 Warranty
- Send us your broken or defective product
- Wait for your replacement to arrive!
This warranty does not cover:

OTHER ITEMS YOU MIGHT ENJOY