Both colors feature high-quality polarized lenses. With superior quality polarized polycarbonate, these sunglasses are built to roll with the punches of your day-to-day lifestyle without breaking. And on the rare instance they do? You're covered by our LIFETIME Wavy Label Warranty!
The Spawn lenses are specially designed to see into the water with ease. Better see where the fish are with these high-tech lenses that cut through the waves and help you spot fish where they spawn.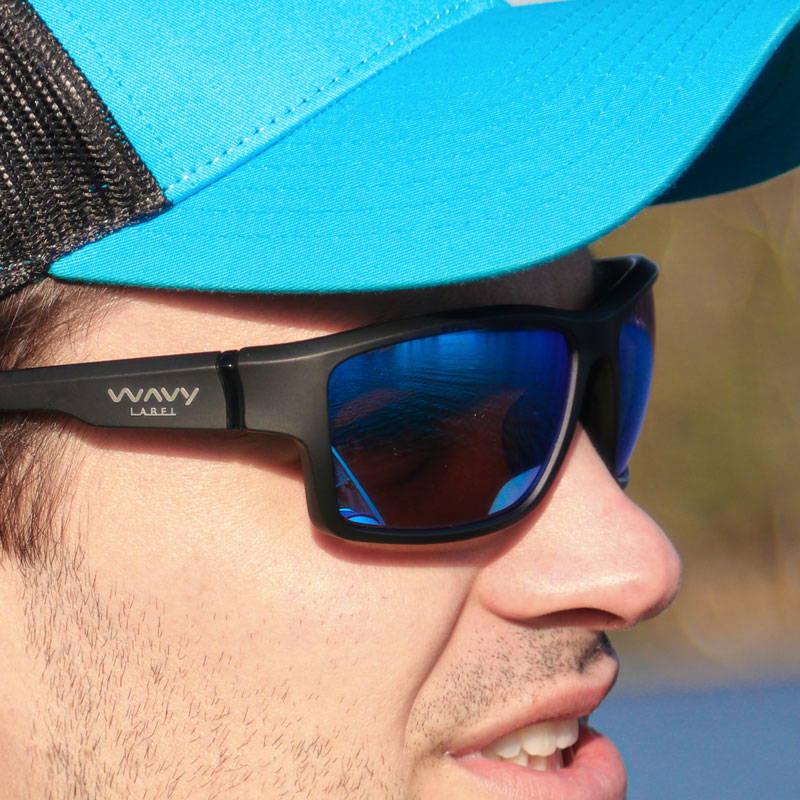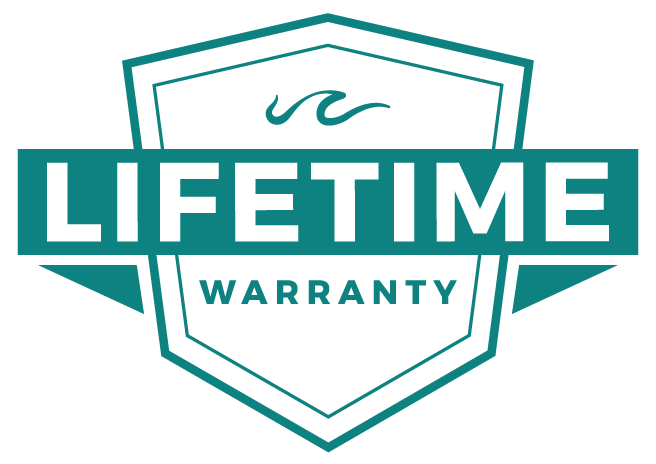 Every Wavy Label product is backed by our LIFETIME WARRANTY! If your Wavy Label items are damaged, replace them for a fraction of the cost--on us!
- Visit Wavylabel.com/Warranty for the address information
- Pay the $30 Warranty
- Send us your broken or defective product
- Wait for your replacement to arrive!
This warranty does not cover:

OTHER ITEMS YOU MIGHT ENJOY