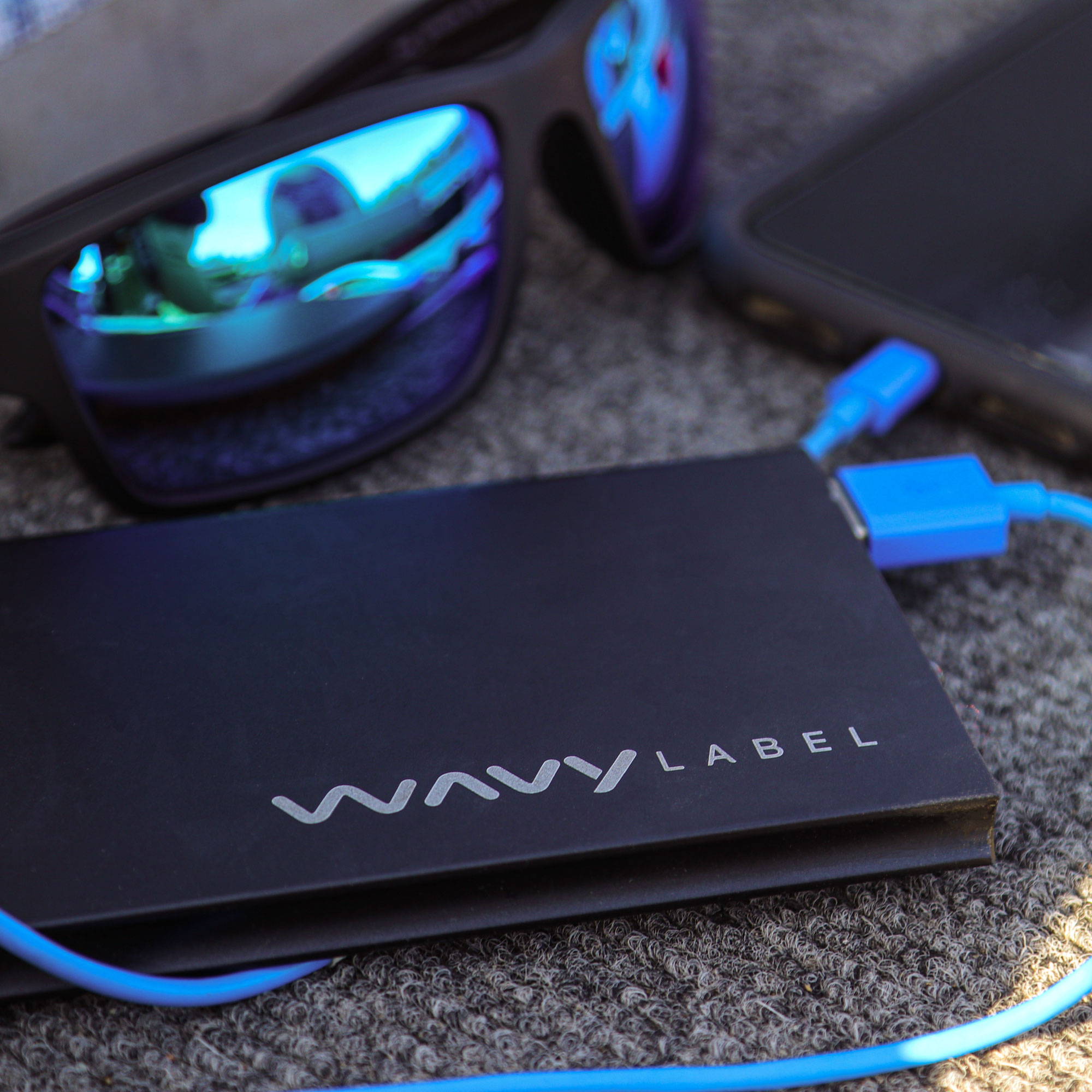 Wavy Label has the perfect charger to take with you on every trip! A great companion for hiking, fishing, travel, and your daily grind. Its 10,000 milliamp capacity keeps your tech running while you're on the go!
Our design is made to fit easily in your pack without adding bulk to your gear. Inspired by our Wavy Label wallet, we worked to create something that would be perfect for your travels. Add this portable charger to your tools on your next trip!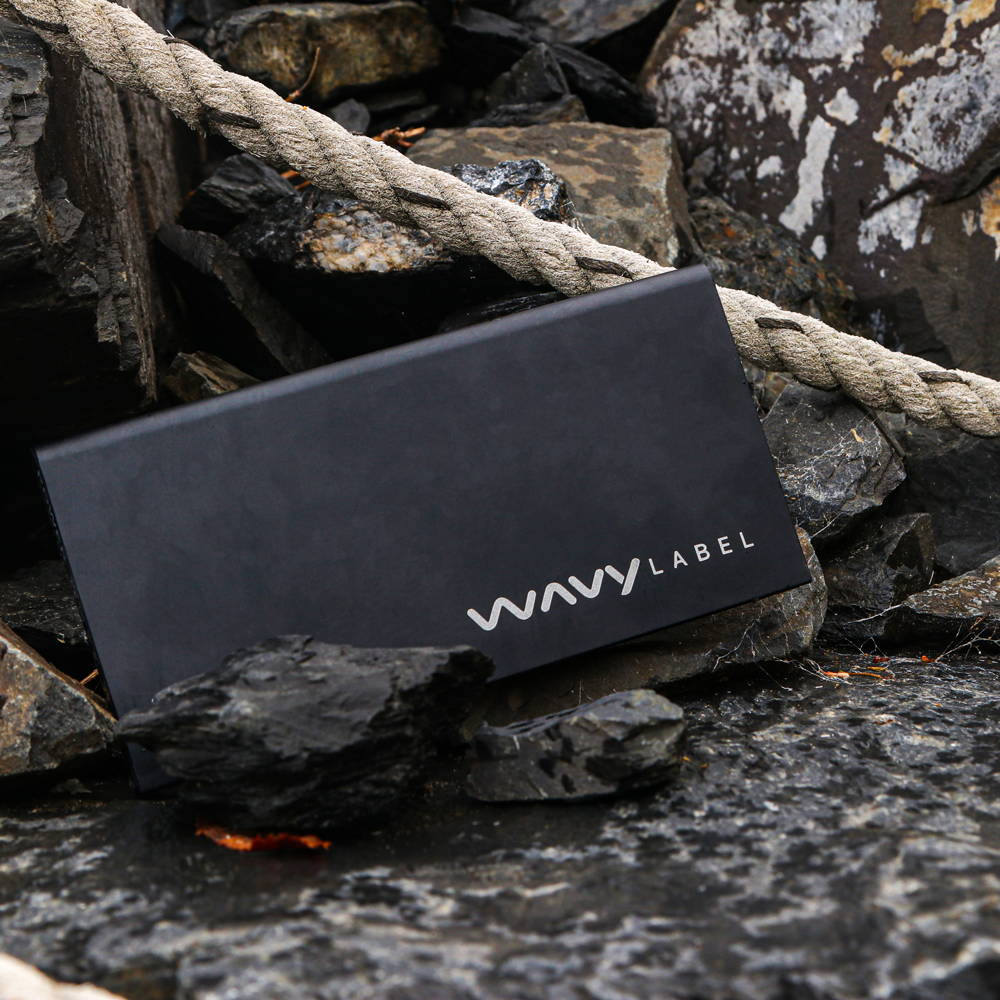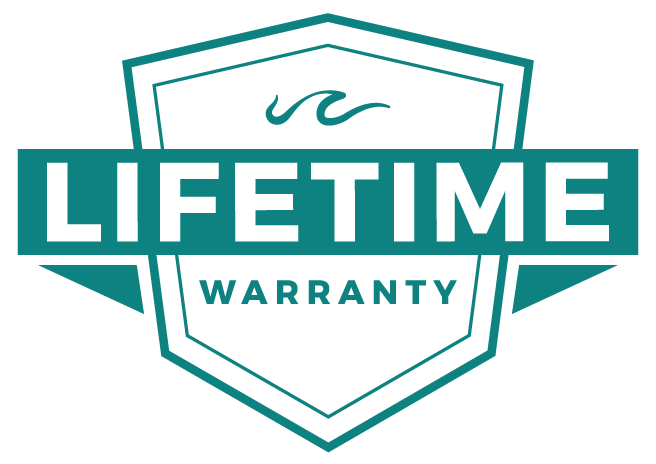 Every Wavy Label product is backed by our LIFETIME WARRANTY! If your Wavy Label items are damaged, replace them for a fraction of the cost--on us!
- Visit Wavylabel.com/Warranty for the address information
- Pay the $30 Warranty
- Send us your broken or defective product
- Wait for your replacement to arrive!
This warranty does not cover:

OTHER ITEMS YOU MIGHT ENJOY