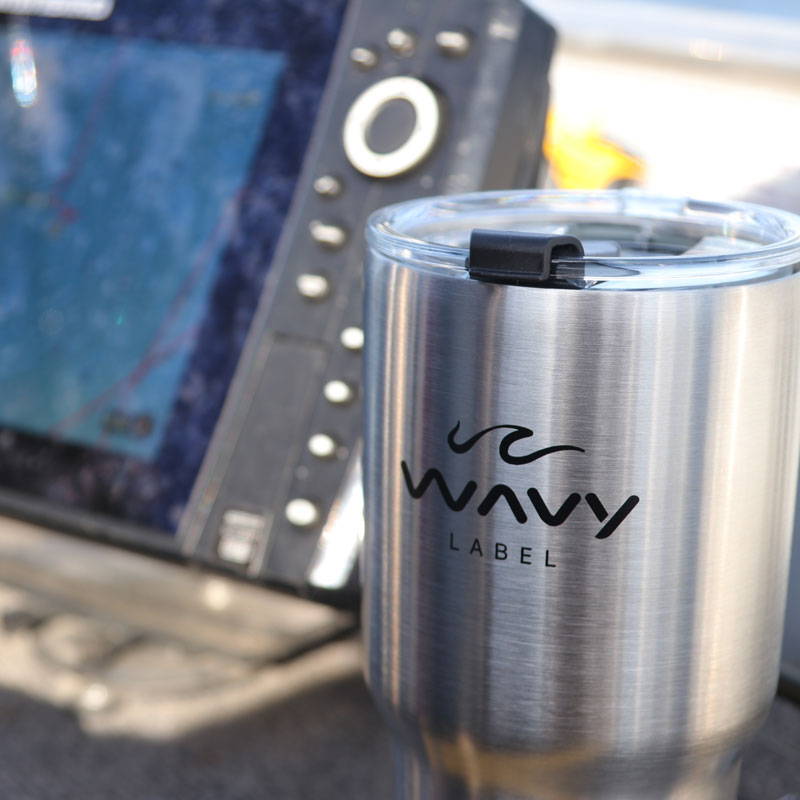 High quality materials shared by some of the most popular tumblers on the market! What makes this mug special? Check out the unique lid! Featuring both a snappy closure for the hole AND a spot for your straw, Wavy Label is more versatile than your average mug!
Your drinks will stay colder LONGER with this nifty mug. Whether you're on the water or around the campfire, it's a reliable companion to keep your drinks hot or cold.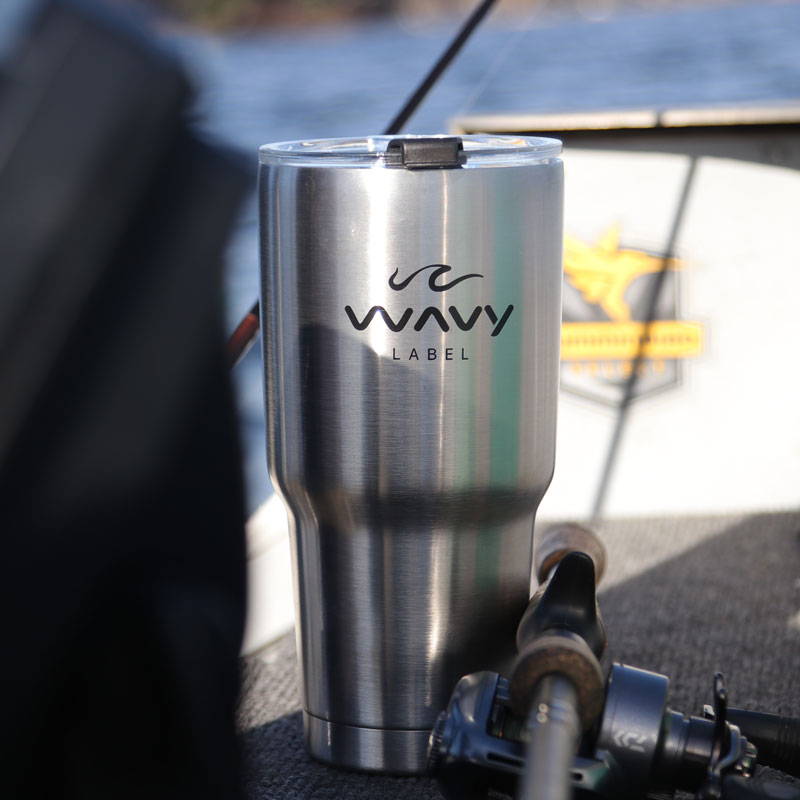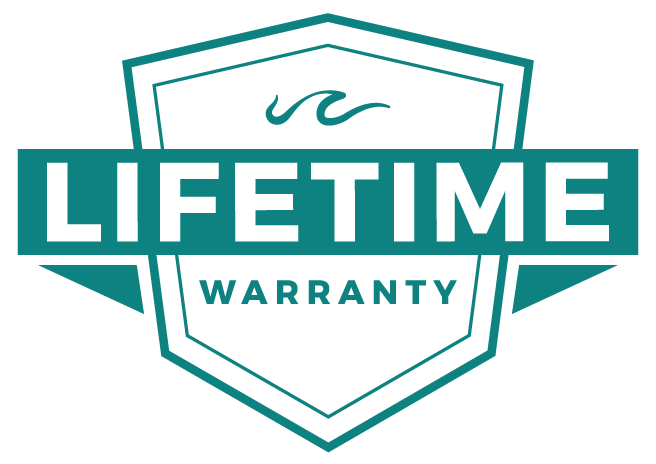 Every Wavy Label product is backed by our LIFETIME WARRANTY! If your Wavy Label items are damaged, replace them for a fraction of the cost--on us!
- Visit Wavylabel.com/Warranty for the address information
- Pay the $30 Warranty
- Send us your broken or defective product
- Wait for your replacement to arrive!
This warranty does not cover:

OTHER ITEMS YOU MIGHT ENJOY