WAVY LABEL PORTABLE CHARGER
It's 7:00AM, your alarm just went off, you grab your phone and mutter to yourself "I forgot to plug my phone in again." We get it, we've been there! Not to worry, with the Wavy Label Portable Charger, dead phones, iPods, portable speakers & other electronic devices are a thing of the past. A 10,000 milliamp capacity allows you to spend more time soaking in the sunshine & less time spent staring at your dwindling battery percentage. Super slim housing, versatile USB charging port, and built-in emergency LED light guarantees the Wavy Label portable charger is sure to save the day, every day.
Every Wavy Label product is backed by our LIFETIME WARRANTY! If your Wavy Label items are damaged, replace them for a fraction of the cost--on us!
- Visit Wavylabel.com/Warranty for the address information
- Pay the $30 Warranty
- Send us your broken or defective product
- Wait for your replacement to arrive!
This warranty does not cover: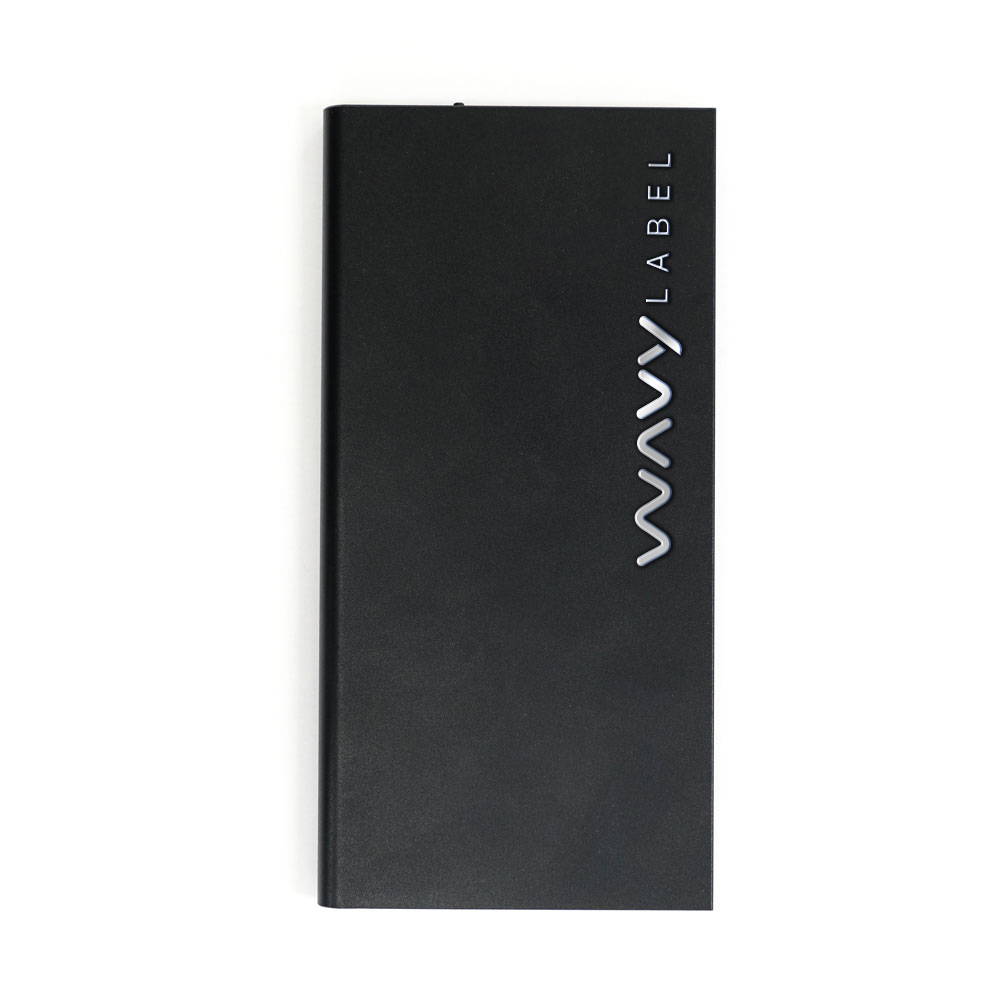 Charges most Apple & Android Cell phones up to 2x's per charge
UNIQUE DESIGN TO FIT YOUR LIFESTYLE
Super thin and lightweight
1.0 & 2.1 amp outport ports
Built in 2-way protection against over voltage, power surges, & short circuit protection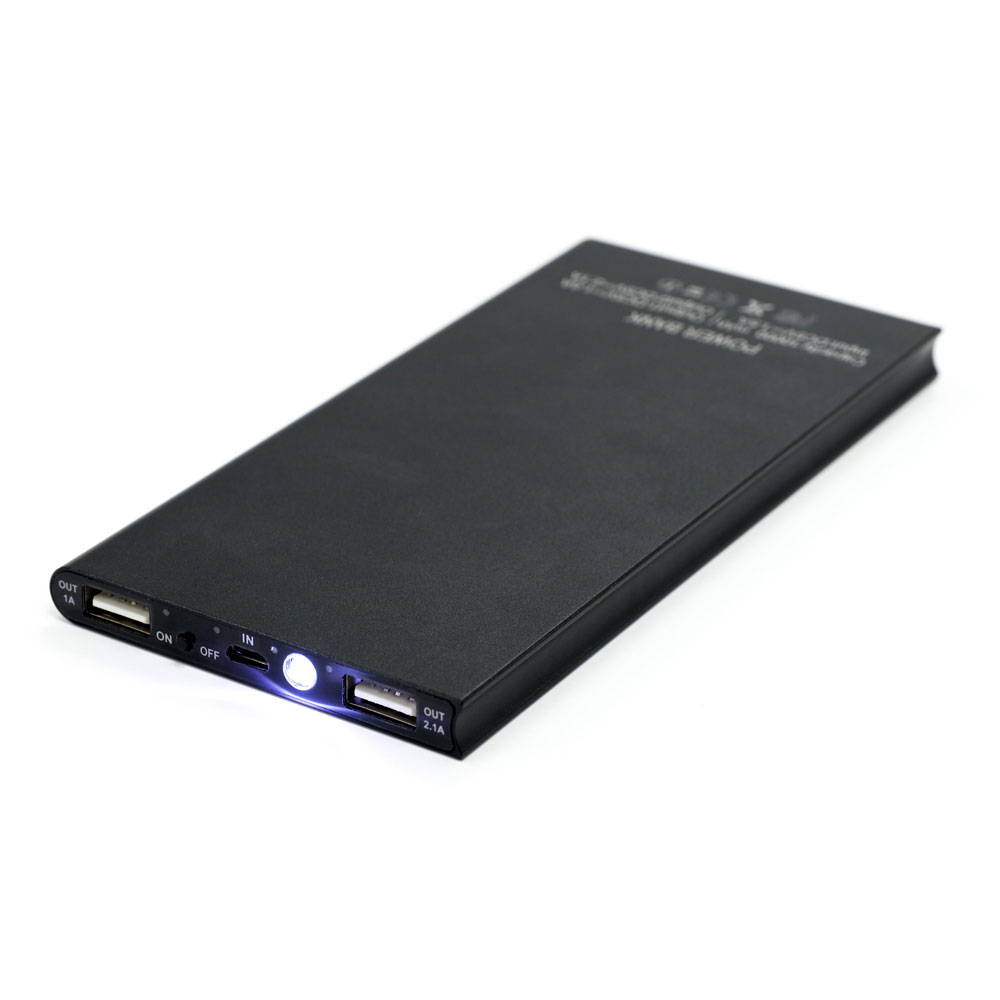 The Wavy Label Portable Charger is covered by our LIFETIME WARRANTY! If your item gets damaged don't worry, we will replace it at a fraction of the price.
OTHER ITEMS YOU MIGHT ENJOY